GRAPHIC DESIGN / PRINTING / WEB Specialist for Small Business!
Hello! 안녕하세요!
we are a Bi-lingual Graphic Design business
We speak both Korean and English, meaning that we can talk to you and work in both languages. Please call us today about growing your business!!!
We are specialists in small business and can maximise the potential of your business. We work with you to create the image and branding that reflects your business and your personality.
We are more than happy to discuss your requirements and ideas. Should you already have a logo in place, we can work within your branding guidelines to maintain the look and feel that is consistent with your brand identity. We offer a wide range of graphic design services from logo design to business cards, brochures, flyers, billboards, magazine layout, letterheads to a complete corporate identity package.
We create eye-catching, innovative designs for all types of advertising or promotions, employing our creativity and expertise to help clients reach their full potential through marketing. Feel free to get in touch
Stylish, Reliable, Affordable, Online Printing Service. Free Shipping Australia Wide!
1. Graphics and Design for best results
We specialise in Logo, Business cards, Social media banner, Coupon / Voucher, DL Cards, Menu, Flyers, Brochures and also provide a large range of other graphic design-related jobs.
2. Top quality printing at the best price
We use multiple  printing companies which offer a wide range of prices and
quality so that we can find the right match for you, at the best price.
3. Web Design for Small Business
We offer expert website design for all your website and business needs by providing affordable pricing, responsive web design and custom designs tailored to individual businesses.
DO YOU URGENTLY NEED PRINTING? 24HR DISPATCH RUNS​
Graphic Design, Web Design, Print Advertising, Corporate Identity Branding and Logos, Business Cards, DL Cards, Postcards, Envelopes, Stationery, Brochures, Catalogues, Wedding Invitations, Promotional Products, Packaging, Print Management, Labels / Stickers, Banners, Swing Tags, Shopping Bags, and much much more.
Basic Artwork: Basic changes and modifications to existing artwork.
Cost: $30 (covers up to 20 mins)
Full Artwork: For new designs we first require a time estimation as design is chargeable per hour. We will work as quickly and effectively as possible.
Cost: $80 per hour
SIMPLE, CLEAN, FUNCTIONAL AND SCALABLE WEBSITES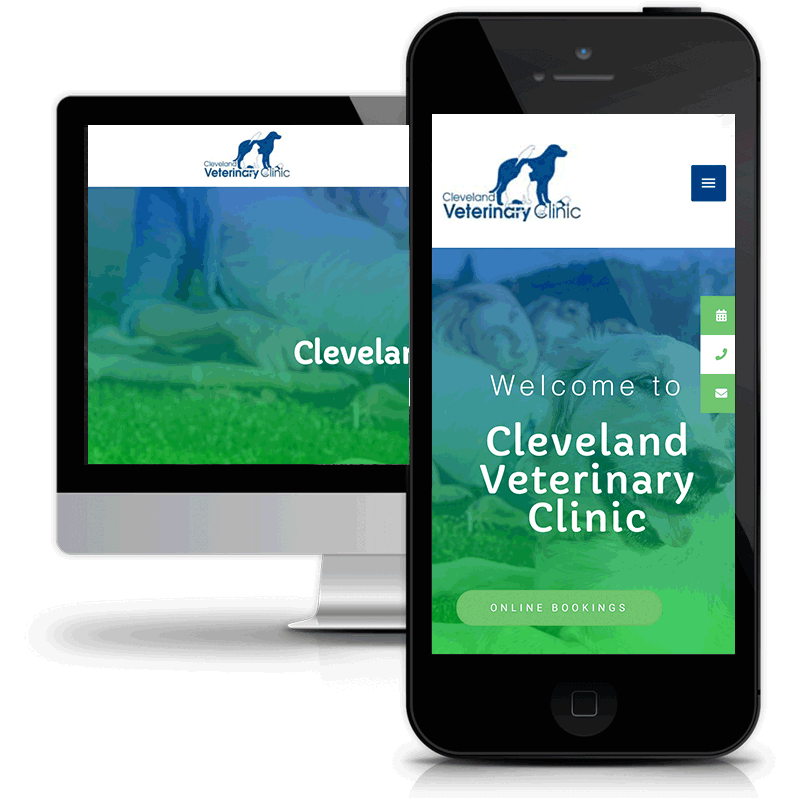 Our small business web solutions gets you online fast and are also scalable allowing your website to grow with your business with minimal costs and headaches.
Modern & unique One page website designs at a flat price of just $999!
Call or email us now to find out how we can help your business become more visible!
If you are interested in getting a quote, please feel free to contact us.
We will respond to your email within 24 hours.
9:00 AM – 5.00 PM
Monday – Friday
Phone
+61 408 114 339
Address
1/125 Valentine St Ivanhoe VIC 3079
6 Angorra St Russell Island QLD 4128
KaKaoTalk ID:Yunjchoi
(Click to Chat)
카톡과 왓츠앱 상담
24시간 가능